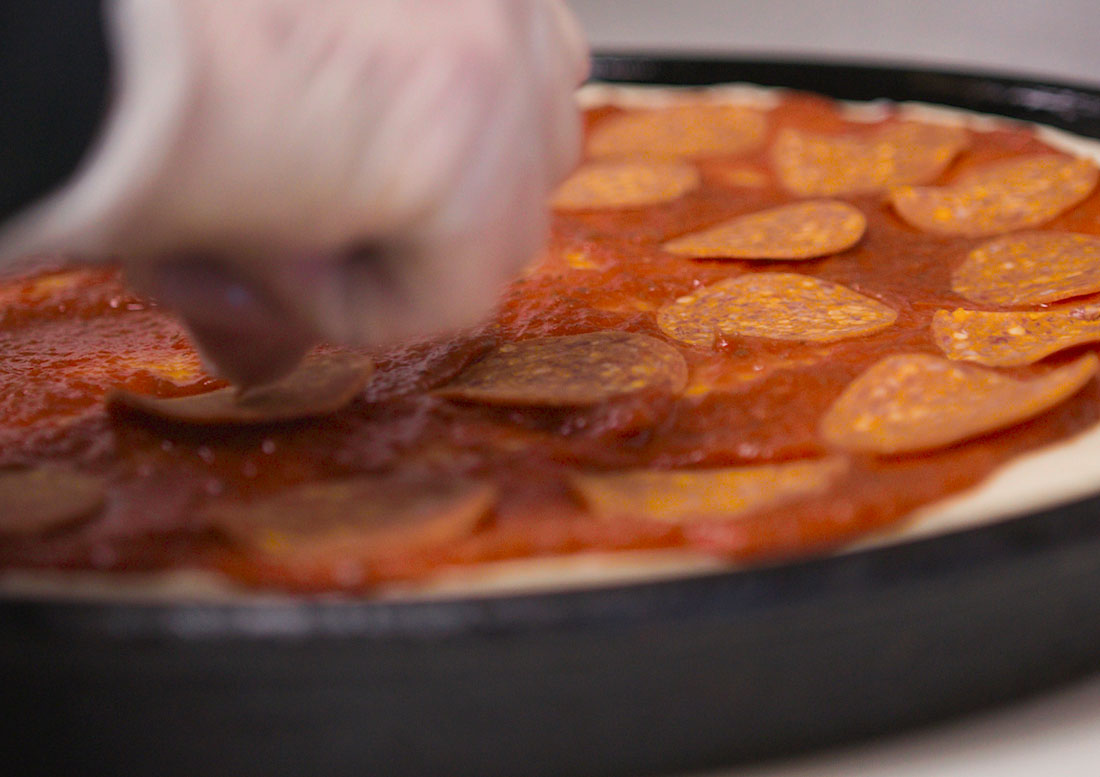 EAST OF CHICAGO
East of Chicago Pizza was founded on our signature fresh pan pizza, devotion to quality, and the belief customers deserve the best tasting pizza with every bite. We believe our commitment to these three principles is the driving force behind our growth and success.
YOUR TEAM
At East of Chicago, we believe in supporting our franchisees from start to finish and everything in between! We invest heavily in training and operational systems while securing national distribution channels.
With the help of our team and the knowledge of existing franchisees, anyone will be sure to have all the resources they need to successfully open a franchise of their own.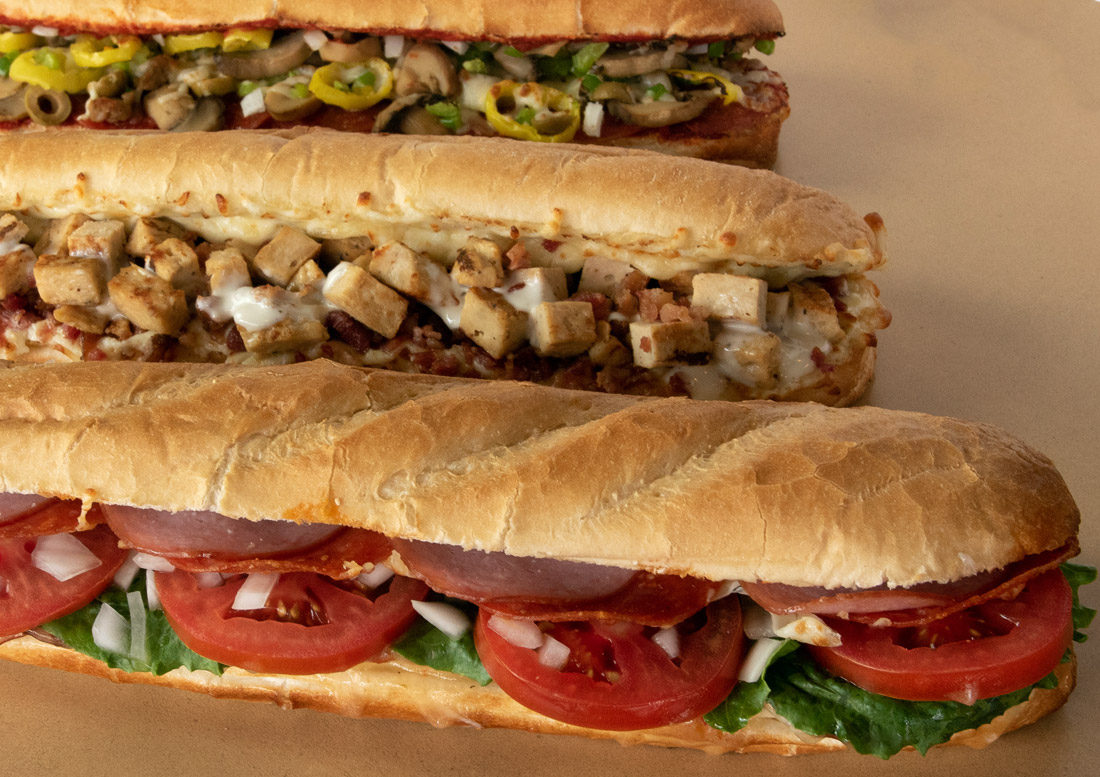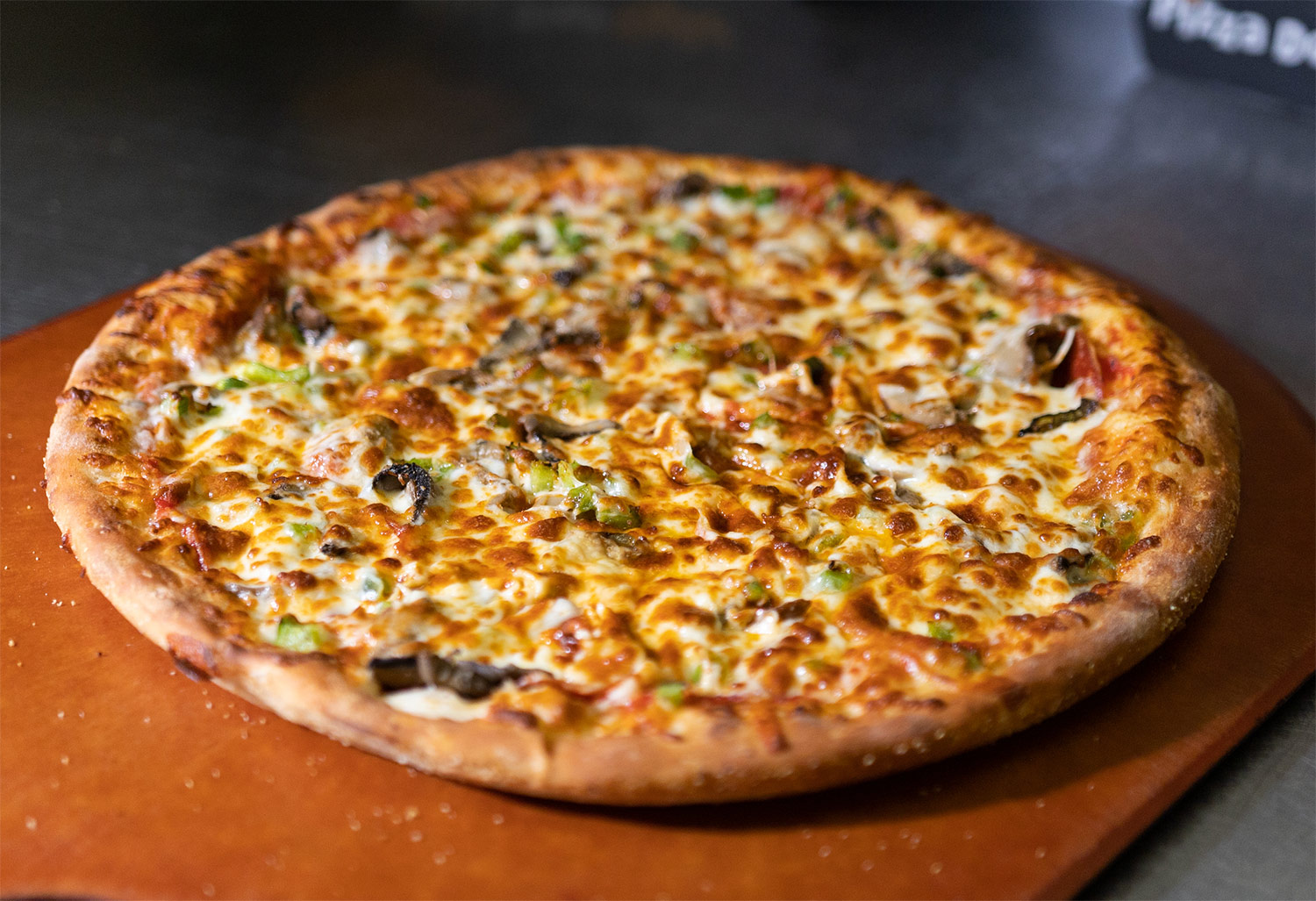 GET TO KNOW THE INDUSTRY
Fast food consumption has excelled every year, and pizzas are being sold now more than ever before. According to Business Wire Research, the global pizza market is forecasted to reach $233 billion in 2023. If you're interested in joining this booming market with a successful company, East of Chicago is the perfect place!
FRANCHISE OWNER TESTIMONIALS
Fill out our form to connect with an East of Chicago representative!