Ready to Get Started?
Contact our franchising department today to take the next steps toward owning an East of Chicago Pizza franchise or read below to learn more.
Step 1:
Request For Consideration. When you have researched us online and are interested enough to begin a conversation with us, filling out the form will move you to the next step. We'll be in touch with you shortly after you fill out the form and will schedule an appointment.
Step 2:
Our representative will contact you for an open Q&A. This is an informative and personalized introduction to what we do, how we do it, and, most important, what's in it for you.
Step 3:
Discovery Day at Store or HQ. Sample our food/learn about our culture. This is by far the most important step. We want you to try our product (hot out of the oven) at one of our stores. Visiting a location, seeing how we make the dough fresh every day, and eating our food will help you understand our culture and why East of Chicago is so successful.
Step 4:
Receive our Franchise Disclosure Document (FDD). Once you have completed these and sent them back to us, we'll send you an electronic copy of our FDD. You'll need to sign, date and return the receipt page as soon as you get it.
Step 5:
Execute Agreements. When you sign and return the FDD receipt, a 14-day clock starts ticking. The Federal Trade Commission mandates a two-week waiting period before you finalize your agreement. We'll deliver your completed agreements for the territory you selected, then you sign the contracts and start the next chapter of your life!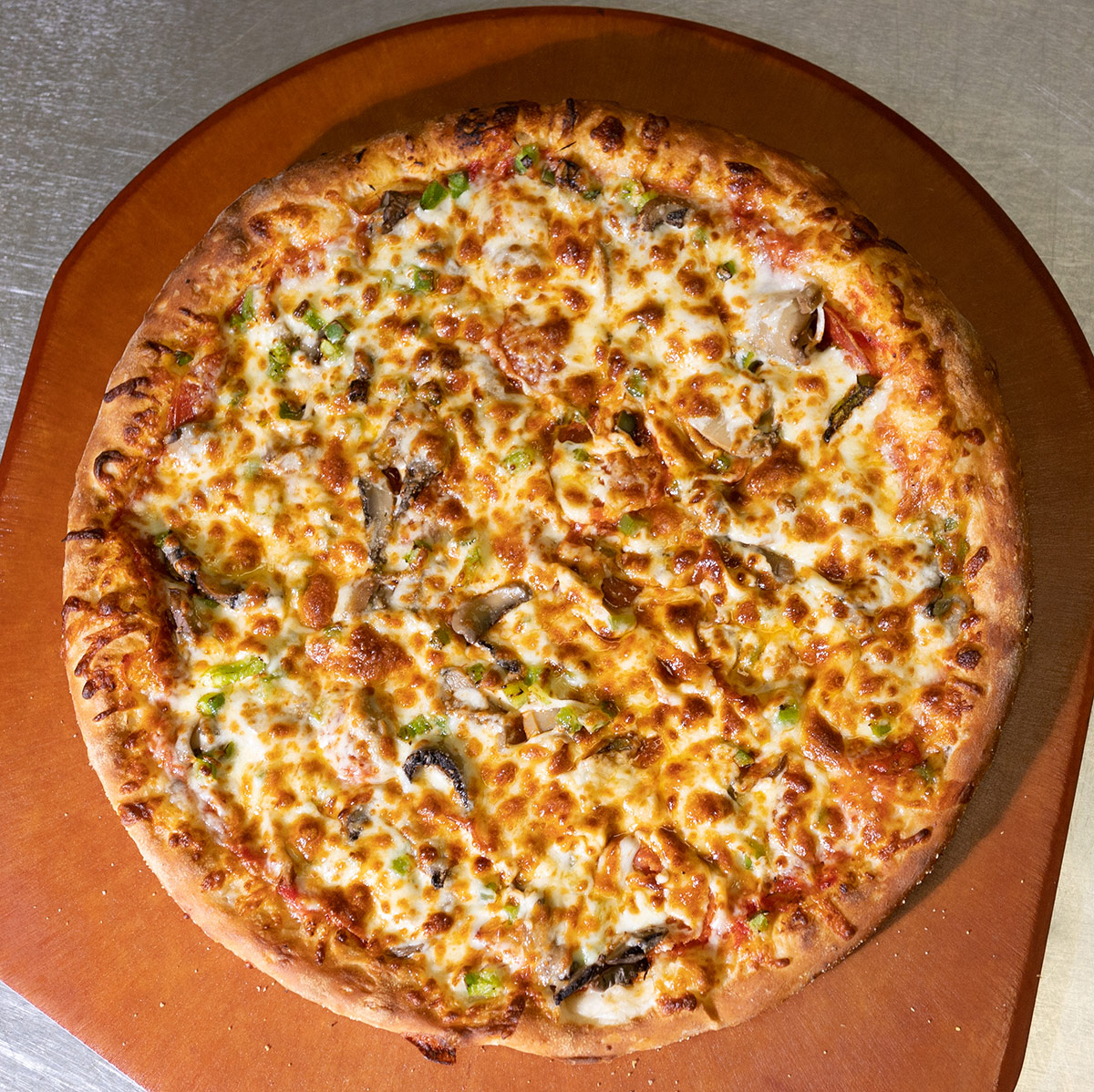 Fill out our form to connect with an East of Chicago representative!