Business Success
In the next five years, the company plans on reaching a total of 150 units and growing the corporate structure to provide continued support to the franchisee in all aspects of development, training and operations. The drive and success of existing franchisees are major aspects of East of Chicago's future growth plans.
Faces of East Chicago
Our team has years of experience in franchising and are all prepared to offer their knowledge to new start-ups.
Who is East Chicago?
In 2008, Tony Collins, a multi-unit operator, purchased the franchise. Tony's vision for the East of Chicago brand centered on the drive and success of existing operators. "It started with engagement of the owners across the board," Collins said. "We looked at each operating unit and completed over 200 store visits in order to establish our vision and company goals for the next five years. Plus, we invested heavily in training and operational systems while securing national distribution channels." Today, East of Chicago Pizza is recognized throughout the Midwest for our specialty pizzas, delicious subs, and signature wings.
How We Stand Out
Our signature pan pizza is what sets us apart from others. We make our pan dough fresh daily and it has the perfect combination of light and airy but with a crunch. East of Chicago also offers a variety of crust and toppings so that your customers can find their family's favorite combination. From our unique specialty pizzas, oven baked subs and Great Additions, East of Chicago has something for everyone.
The Pizza Industry
East of Chicago has excelled for thirty years in the competitive pizza industry. We have approximately 70 locations in five states and are continually growing, as we are currently working on opening stores in New York and Michigan. Interested in opening your own store? Check out our available territories!
(view territories)v
East of Chicago has established a nationwide distribution network and has identified key territories for immediate expansion. We currently have locations in Indiana, Ohio, Tennessee, West Virginia, and Florida. If you are interested in an area agreement, we are prepared and happy to assist you with your new territory.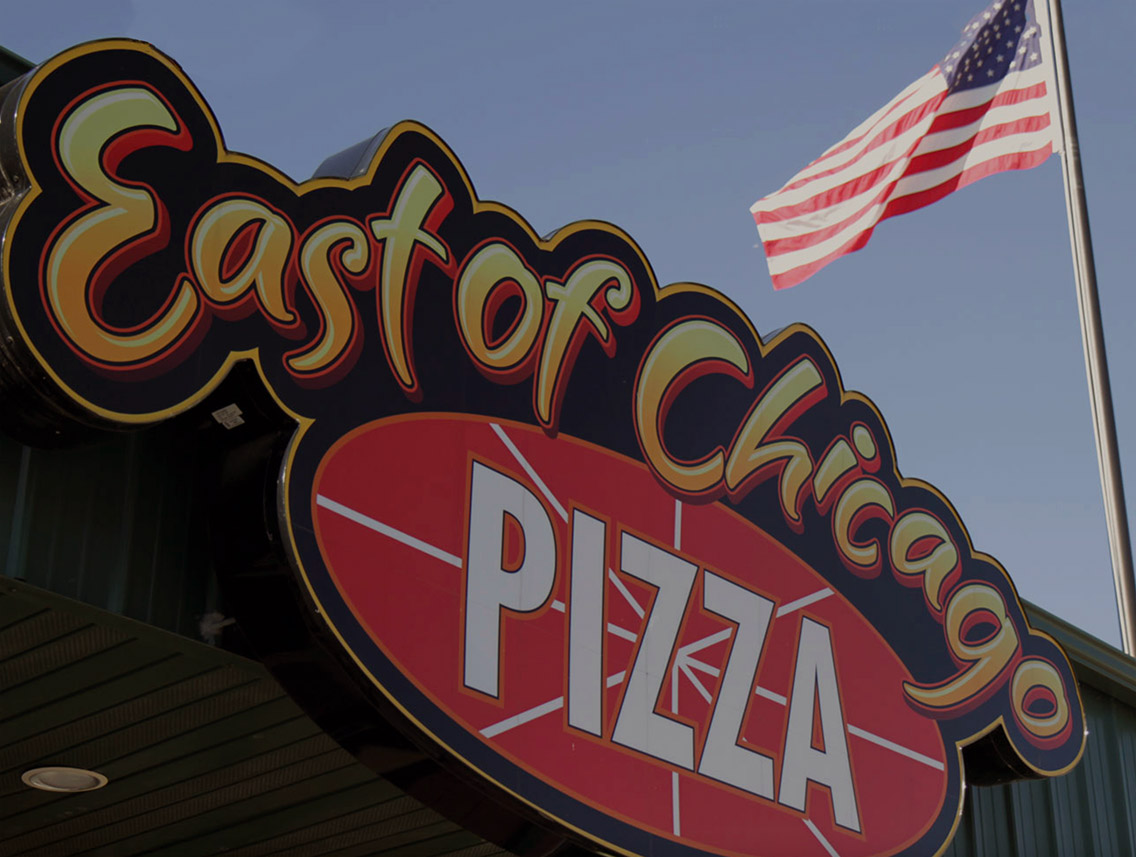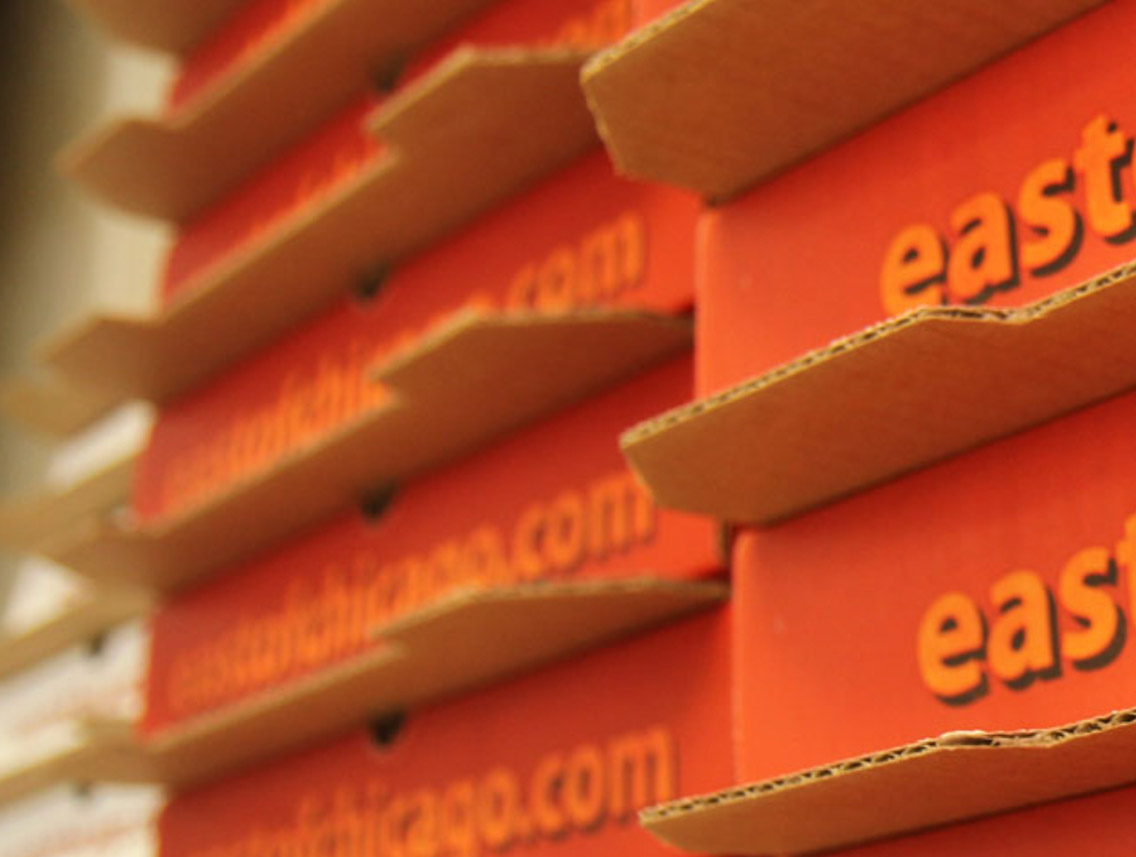 Fill out our form to connect with an East of Chicago representative!