Here to Support You
Our experienced team of support personnel will help you make the most of your time and answer any questions. Plus, you can take advantage of the experience and wisdom of our franchisees, area developers, and our vendors.
Your Training & Support
We invest heavily in training programs & offer all the support needed to new franchisees.
Pre-Opening
New franchisees start with in-store training. During that time, our training team will cover food preparation, food safety, customer service, instructions on the point of sales system and much more. We encourage you to bring any management team with you to train.
Prior to your grand opening, our trainers will come to your location to help set up and train your crew.
Ongoing Support
Franchisees receive on-site assistance during their opening week. Our team will be there to make sure everything runs smoothly and resolve any issues that come up. Our training staff is available to assist with any issues or questions that may occur.
Marketing
East of Chicago works with each franchisee to develop a marketing plan that best fits their needs and budget. We utilize print programs as well as work alongside our advertising agency to promote the brand using digital and social media platforms.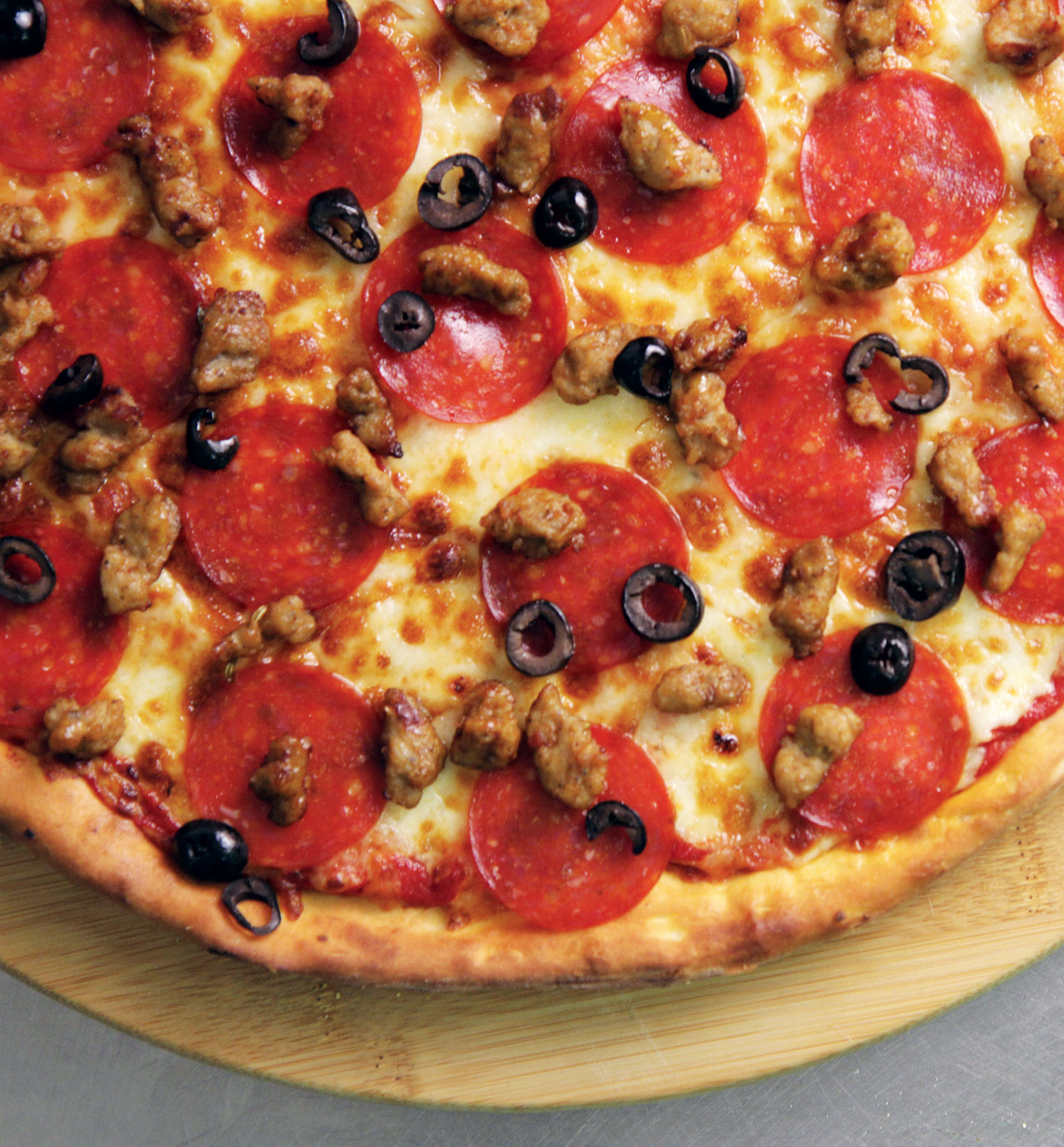 Fill out our form to connect with an East of Chicago representative!